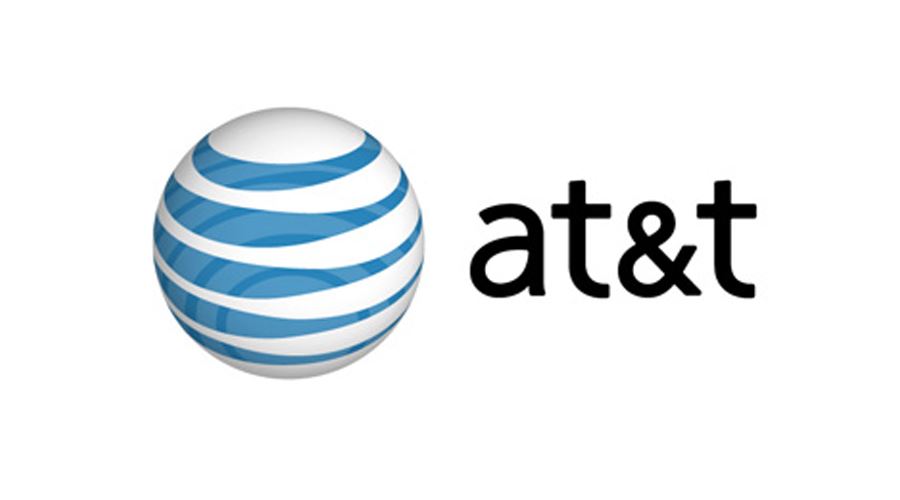 Our Supreme Court has granted a Petition for Writ of Certiorari to decide whether its ruling in AT&T Mobility v. Concepcion upholding a forced adhesion contract clause barring class actions applies even where California law has outlawed the clause.
I am going to go out on a limb and do what every experienced practitioner knows not to do—predict the outcome. Corporations will cheer—consumers and the economy will suffer. I will celebrate if I'm wrong.
How and why does it become important that class actions can be maintained against large corporations in our traditional system of justice?
To illustrate, let's assume Black Corp is a large national company with several million customers and it provides an essential service or product—one that has become ubiquitous in our modern world, much like cellular phone service has become. Now assume the company loads a fee of just $1.50 a month into your monthly bill. The notation is that the charge is for flea protection.
One day you look and notice that fee, and think, that can't be right and I should not be charged the extra money. You look at old bills and see it has been charged every month for the last 4 years, so you have paid $18 a year for a grand total of $72 for nothing—no service, no product, no nothing. You call Black Corp and say "Hey, I don't think I should have been charged for flea protection and I want my money back." Black says, "So sue us."
You could try to go to small claims court and take the time (a day or two) to do so and ask for your money back, but you would have to factor in the loss of time and possibly work. Then you'd go to court, up against an experienced Black company representative who can say: "Nope, you can't sue us, you agreed to arbitrate all disputes you have with us, it says so in the contract you have with us." The judge looks at the contract, reads the Supreme Court case, and throws you out of court. You then call an attorney and she says, "The claim is too small for us to get involved."
Yet Black Corp. has been getting away with this bogus charge for years. Since they have 5 million customers, they have now taken out of the economy about $360 million dollars over the last four years for doing nothing and that's not right. If we band together on behalf of all consumers and file a class action we can not only get that money back for everyone who paid it, we can stop that phony charge altogether.
"Not so fast," Black says.  "Our Supreme Court in the AT&T Mobility case held that you forfeited your right to file a class action when you signed up to become a Black Corp. customer. Remember when you clicked 'agree' on our website in order to get to the rest of the sign-up process? Well, it is right there in paragraph 32 (7)(iii) in ALL CAPS," your friendly Black Corp. lawyer will assert.
Of course, the corporations know that few, if any, will go to the trouble to go to the considerable trouble to arbitrate their $18 per year loss. Arbitration fees, alone, will likely eat all of that up and then some.
Arbitration agreements had an honorable beginning. Arbitration, historically, contemplates two parties of equal bargaining power getting together and agreeing to resolve their dispute without court proceedings. There is little reason to prevent folks from being able to knowingly and on a equal footing with each other, get together to quietly settle their disputes in this way. But, that is not what has happened to consumers over the last decade or so, culminating in the AT&T decision.
The "flea protection" charge is clearly dishonest. You either pay the fee or lose the service or you just can't get the product because most large national corporations have stuck these forced arbitration clauses and class action waivers somewhere into the contracts that consumers don't read. By this method, many millions of dollars per year are extracted from the middle class and working families of America.
When Justice Scalia penned the AT&T decision, he and his four pen pals (Justices Thomas, Alito, Kennedy and Roberts) must have known that its reach would, in effect, give to Corporate America a tool to steal millions and millions of dollars without any practical legal recourse. So, as corporations cheer a new way to fleece the public, Lady Justice weeps.
I certainly hope that the Supreme Court will prove my prediction wrong.