On Wednesday, August 1, 2007, the eight-lane Interstate 35W bridge collapsed during rush hour in Minneapolis, plunging dozens of cars into the Mississippi River. The collapse also caused a school bus full of children to plummet 60 feet on top of tons of falling concrete, but miraculously the bus was saved from plunging into the river because of a side rail.
Although the death toll currently stands at four, local hospitals have reported at least 79 injuries and as many as 30 people are still missing.
The bridge was in the midst of repairs at the time of the collapse, with two lanes closed in each direction.
Federal Transportation officials are reviewing video of the collapse and examining debris in an attempt to piece together the puzzle and determine the cause of the collapse.
Questions have been raised regarding inspections going back as far as 2000 which reveals steel corrosion and stress fractures.  In 2005, the U.S. Department of Transportation's National Bridge Inventory rated the Interstate 35W bridge as "structurally deficient" and possibly in need of replacement.
Yet, according to Minnesota Governor, Tim Pawlenty, there was no indication in any of the reports that the bridge should be shut down. Replacement was anticipated somewhere around 2020.
Baum Hedlund has been involved in multiple bridges and other structural collapse cases throughout the US, including the Saraland railroad bridge collapse in Alabama and the two Tennessee bridge collapses.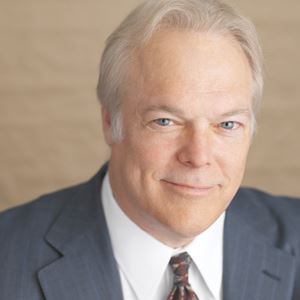 Senior shareholder Paul Hedlund, who also holds a degree in mechanical engineering, has overseen all of Baum Hedlund's bridge and other structural collapse cases. He also testified before a state legislature concerning a building collapse case he handled for the firm.
"This is clearly a structural failure," stated Hedlund, "probably due to fatigue cracking that has propagated over many years."
Baum Hedlund Aristei & Goldman has begun investigating the causes of the Interstate 35W bridge collapse.  Our attorneys have the legal experience and technical comprehension to effectively handle structural deficiency accident claims.
If you or a loved one has suffered an injury in this collapse, you may be entitled to substantial compensation for your losses. Our attorneys can handle all aspects of protecting your claims and rights resulting from this disaster.
For immediate assistance, or to schedule an initial consultation or case evaluation with an experienced structural deficiency accident lawyer, please contact Baum Hedlund or call (855) 948-5098.